Finca Tungasuk often welcomes volunteers to spend the day working alongside locals at an organic farming cooperative outside of Havana. Planting, harvesting, weeding, watering, and above all learning about sustainable farming and connecting with local farmers are possible daily activities. In order to learn more about us and about volunteer opportunities. You may contact us directly through our Facebook page Finca Tungasuk or email us at:
tungasuk@gmail.com
C.c.
annabelle@nauta.cu
We will come back to you as soon as it is possible and send you more information and details about how to volunteer with us for a Day during your trip to Cuba.
Thanks to our friends from Give a Day Global who gave us support last year to start the volunteering program. We have met wonderful people through the past year, people willing to do spend some meaningful time in the countryside of this beautiful island learning about organic farming and sharing a good fresh farm to table lunch with us.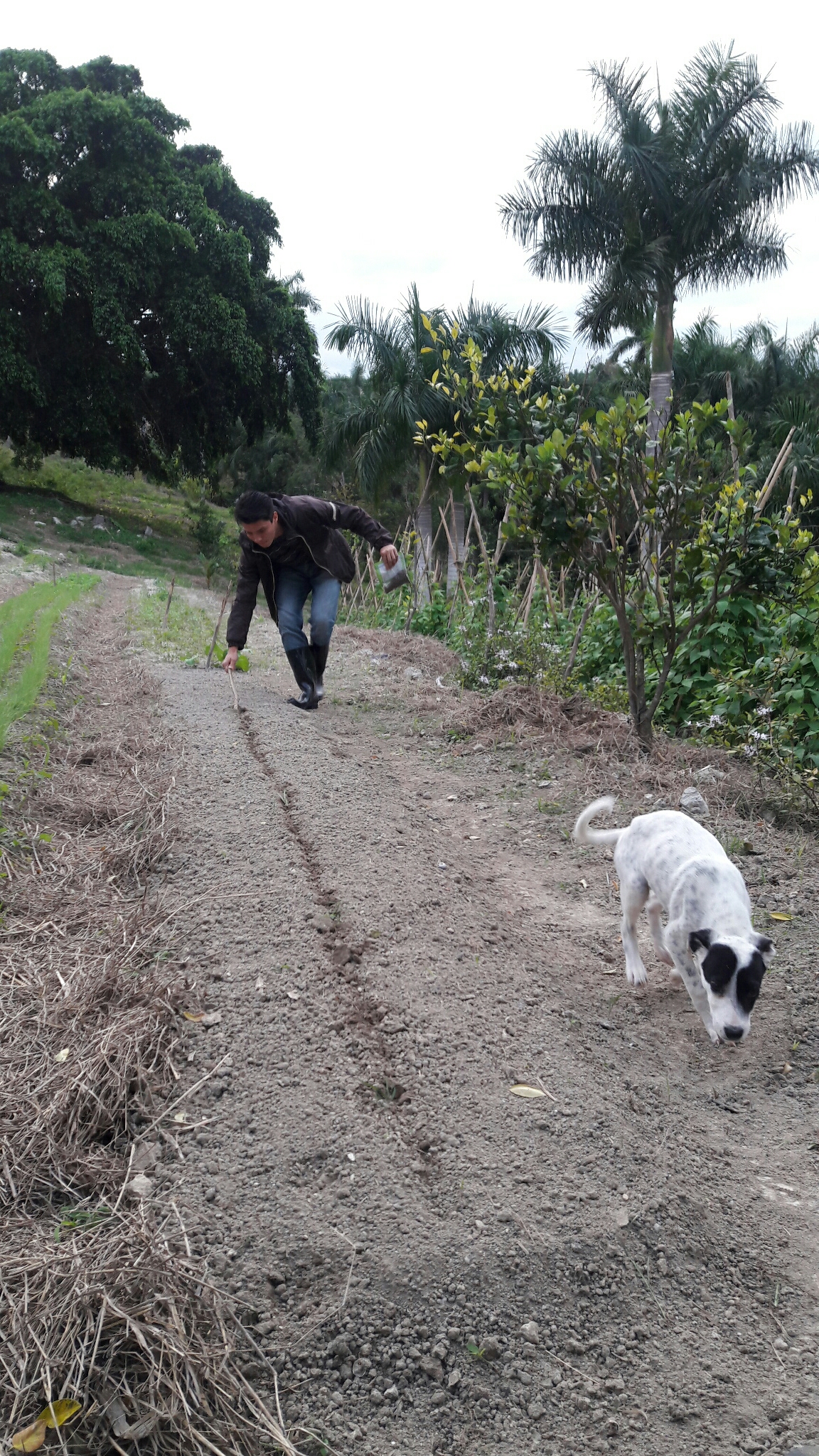 Aaron planting/spreading some seeds in our seed beds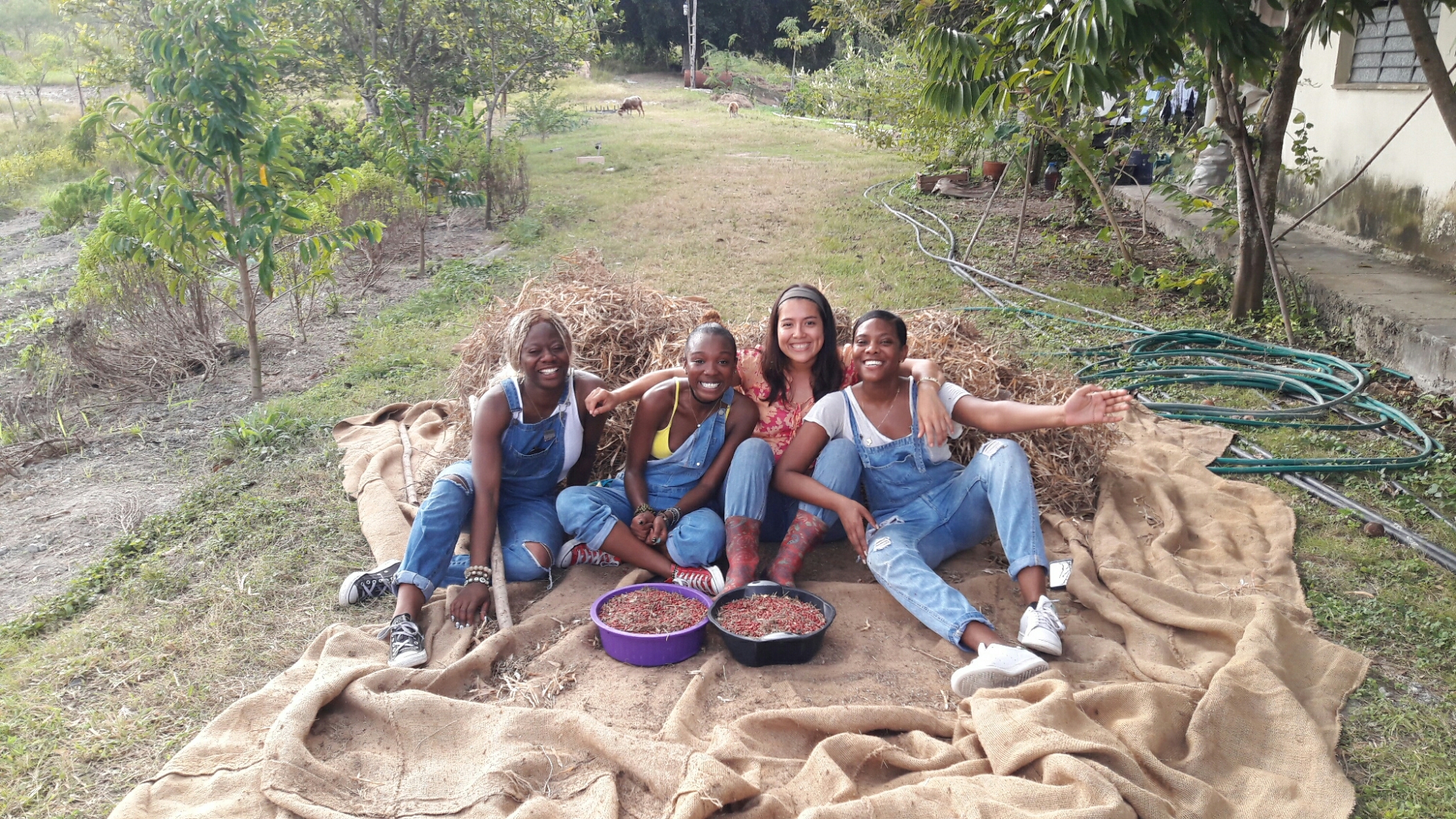 Volunteers satisfaction face after cleaning some red beans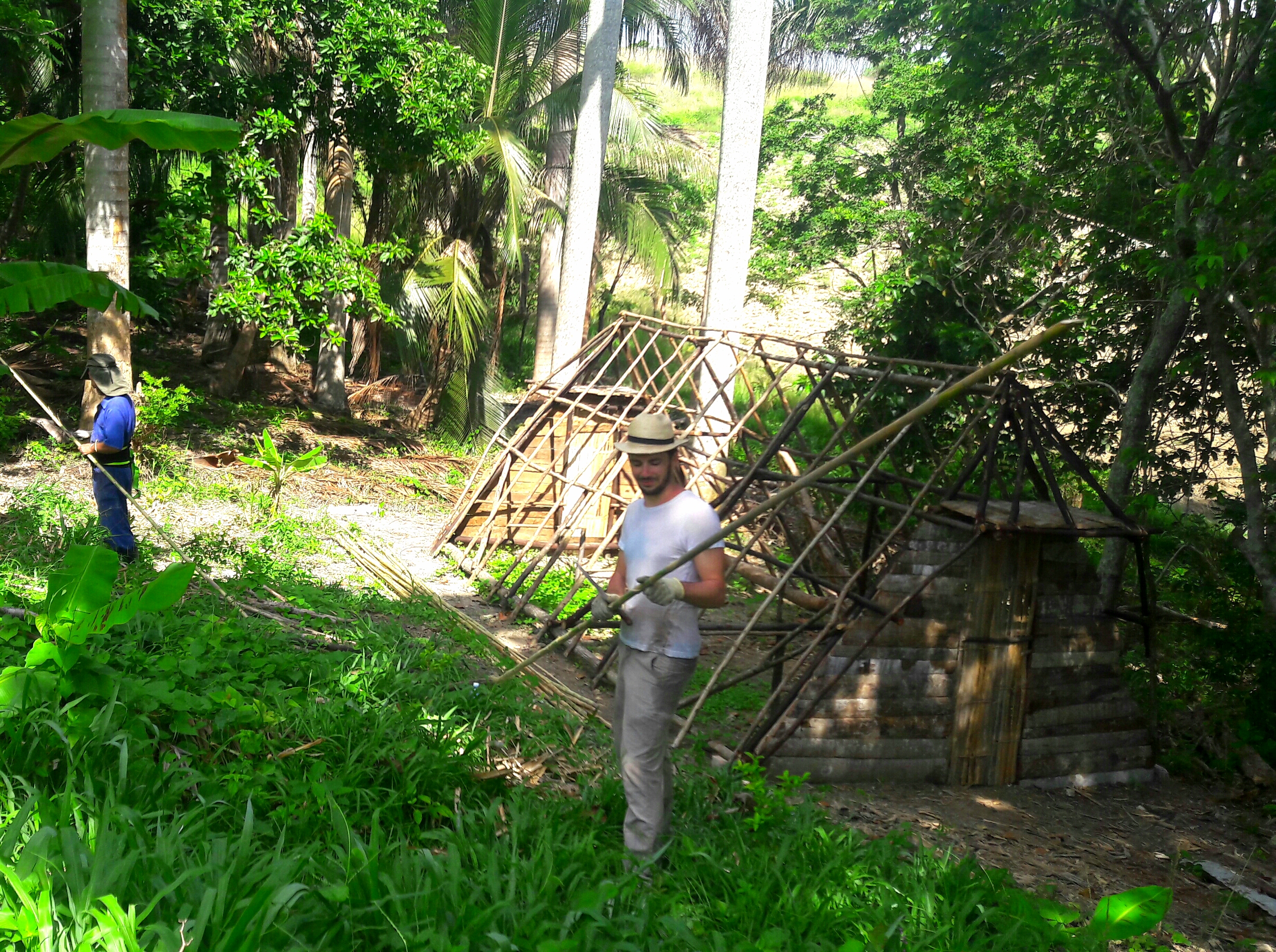 Building our Bohio with some help for the mushroom growing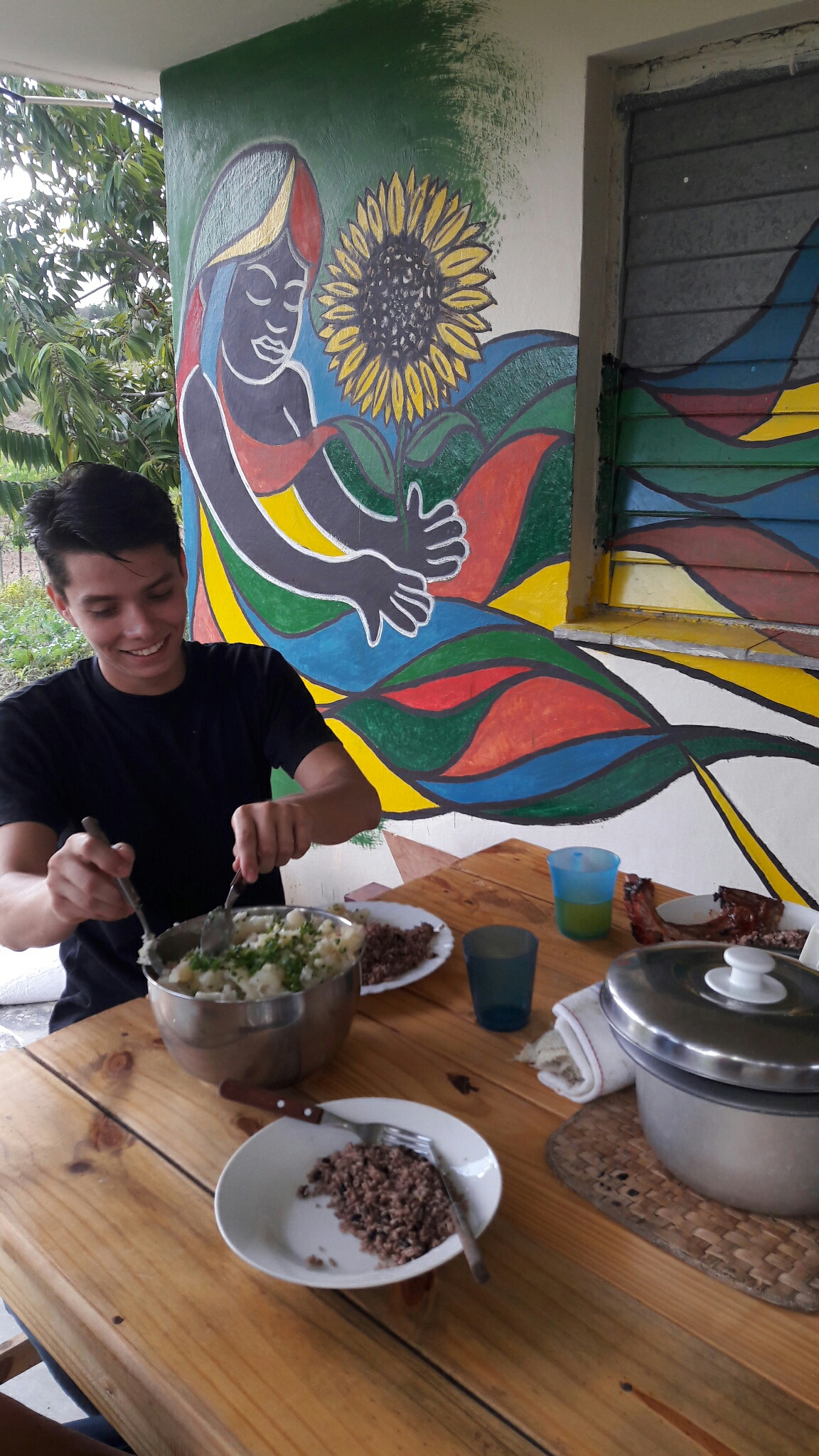 Lunch time after a morning cultivating healthy land